Now Available on DVD
Spotlight on Declan Mungovan
Land Ho
YOU ARE DREAMING, Behind the Scenes
Amy Covell's ALL NUMB
Ashley Roque's WITHOUT YOU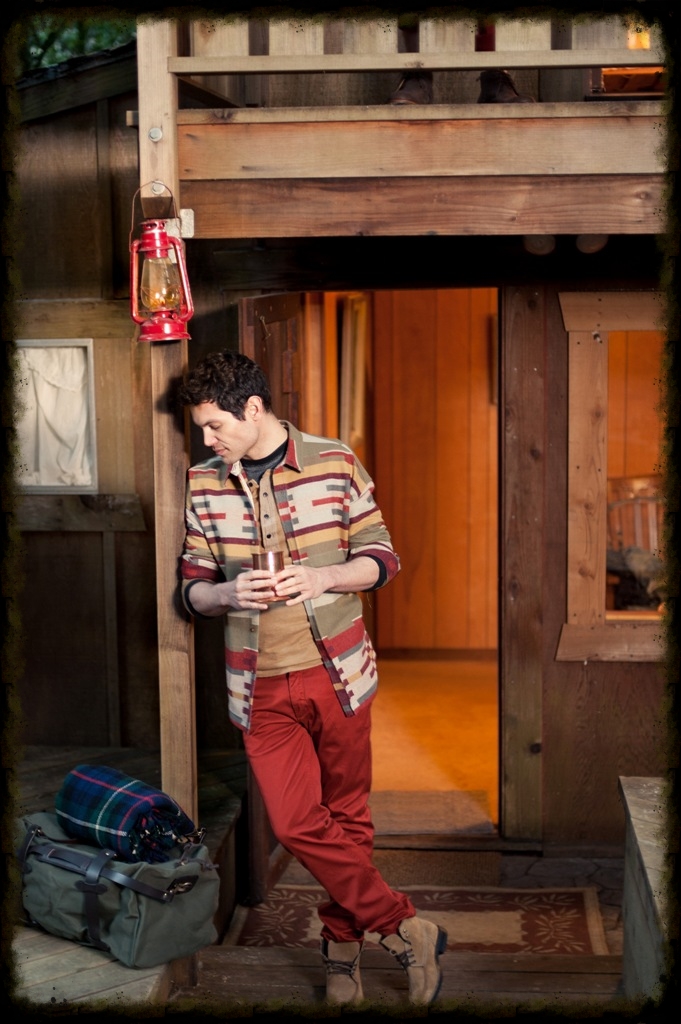 Welcome Stranger
Now Available on DVD
After a successful tour of the festival circuit, Heather Donnell's clever and heartfelt indie, MOM, MURDER & ME is now available for purchase.Buy it Here! 
Spotlight on Declan Mungovan
Mungovan, an Irish filmmaker now living in the Bay Area, brings his considerable talent and humorous vision to the short film, THE BRIEFCASE, which screened this Spring at Piano Fight in downtown San Francisco.
Land Ho
Westernized Productions hired a crew to teach us Sailing 101 during this amazing industrial shoot.
YOU ARE DREAMING, Behind the Scenes
Sara Campbell leans in to direct the forthcoming short, You Are Dreaming, starring the indomitable Melissa Vargas.
Amy Covell's ALL NUMB
My friend (and fellow San Francisco City College alum) Amy directs her thesis project. I got to play a "john," complete with a quick lovemakin' shot in an alley!
Alychiphey Bradford directed this fun retro shoot for City College of San Francisco. One of many photos wherein I look EXACTLY LIKE MY FATHER.
Ashley Roque's WITHOUT YOU
Up and coming director Ashley Roque made this shoot pretty hilarious. This was her thesis project before graduating with her MFA and leaving the Bay Area; Roque now resides in Los Angeles.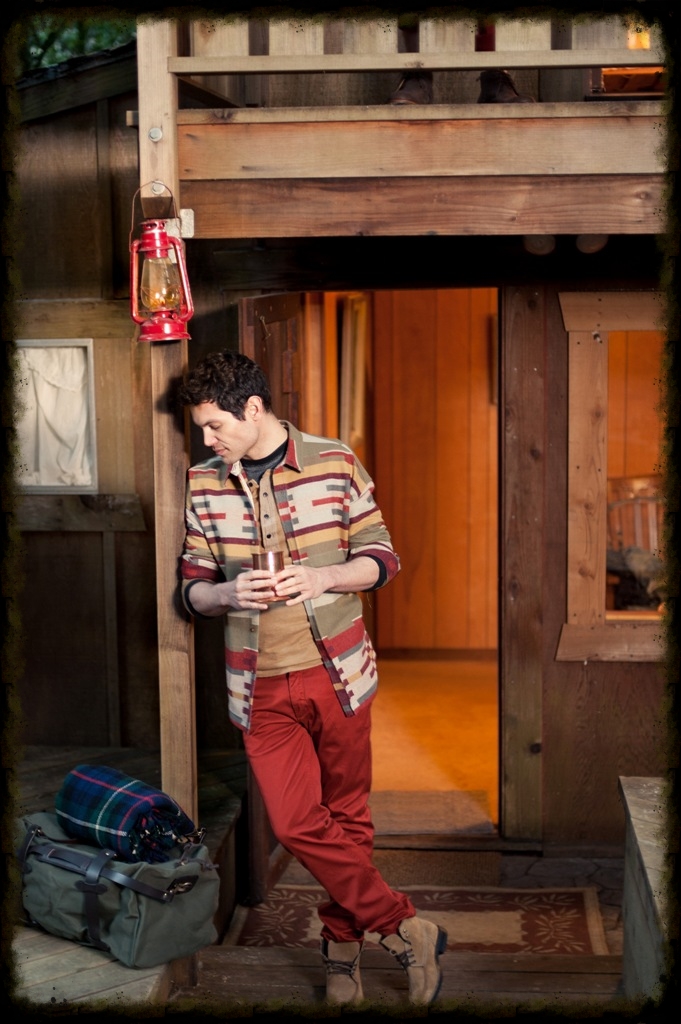 Welcome Stranger
Photo copyright 2013 by Maria del Rio Photography